COVID-19 Notice
For the long-term health and convenience of my clients and to comply with government orders and regulations, I am now working via Skype, Zoom, phone, Facetime and WeChat. Contact us for assistance.
Temporary Rate Reduction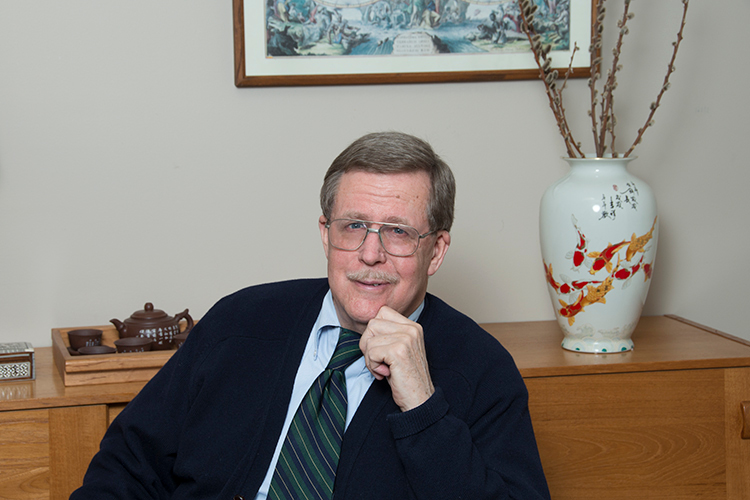 In order to help to keep legal services available, I'm temporarily reducing my basic hourly rate from $350 to $195 per hour.
If your personal circumstances would allowed you to pay a higher percentage of the original rate, perhaps you might make a contribution to a needy person or organization with some portion of the difference.
Initial Consultation Request
Use this form to request an initial consultation.
Terry Hunt
Terrance C. Hunt Attorney at Law, P.C.
Mail/Delivery Address:
4931 S.W. 76th Ave. #366
Portland, Oregon 97225
001 (503) 296-9647 Telephone
001 (503) 292-1312 Cell
001 (503) 646-2227 Facsimile
terry@nwdefenselaw.com
001 (503) 307-2633 微信 "USGrandpa" Wechat Cellphone
普通話翻譯 (Mandarin Interpreter)
001 (503) 380-0640
粵語翻譯 (Cantonese Interpreter)
001 (503) 380-0640
001 (503) 840-7066
台山翻譯 (Taishanese Interpreter)
001 (503) 840-7066