COVID-19 Notice
For the long-term health and convenience of my clients and to comply with government orders and regulations, I am now working via Skype, Zoom, phone, Facetime and WeChat. Contact us for assistance.
Creative and Caring Solutions to Tough Problems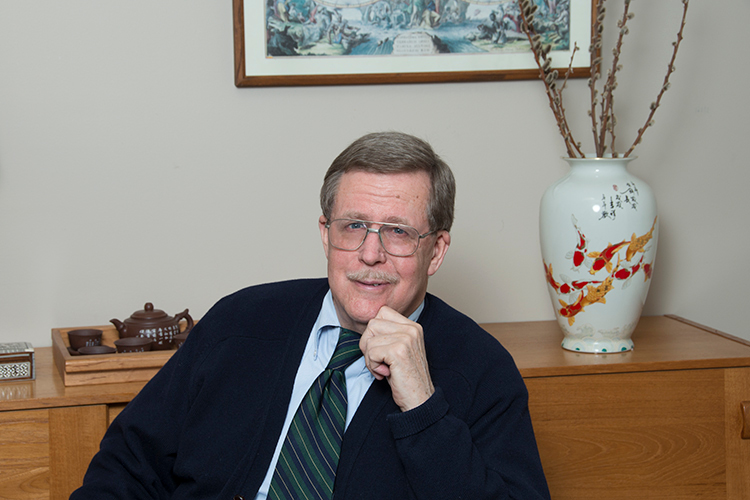 A veteran attorney with more than 40 years experience, Terry Hunt has the judgment and breadth of legal knowledge that come from working extensively in both criminal and civil litigation.
For the last 20 years he has focused that depth of experience on more unusual and difficult immigration, civil, and criminal cases, often for visitors to the US and other non-citizens who have had serious troubles with the US legal system. These include allegations of domestic violence, marriage fraud, false statements to immigration authorities and other assorted felony crimes. He has helped many of those clients to get their desired US immigration benefits, remain in school or otherwise resume their life plans.
In a very complex legal system, his extensive and varied experience has allowed him to help assorted other clients to successfully resolve a range of other civil legal problems, or help them find the right legal "specialist" to assist them.
He is caring, dedicated to his clients, sensitive to cultural issues, creative, and knowledgeable.